New Rose Growing Book Available Here
$24.95 AUD (+ Postage $3 in Australia)
Click here to purchase a signed copy online
Secure payment with Paypal using Credit or Debit account.
You do not need a Paypal account. You can just enter your card details.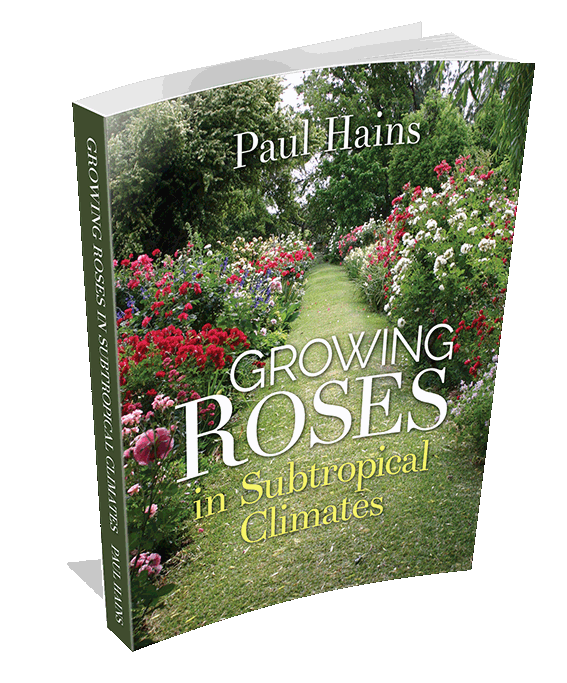 New Rose Release - 2015
A new Floribunda rose named 'Governor Marie Bashir' will be available in Spring 2015 through Swanes' Nursery as budded roses in pots. This is a beautiful light pink floribunda that has up to 11 flowers on a stem.
Royalties from the sale of this rose will be donated to The Wayside Chapel, which has has provided unconditional love, care and support for people on and around the streets of Kings Cross since 1964. Please also consider making a donation to this worthy charity. Click the logo image to go to their webpage.