Rose Growing Book for All Climates
Endorsed by The National Rose Society of Australia
Just Released - Available Now
$34.95 AUD (+ $3 shipping via Aust Post in Australia)
Click here to purchase a signed copy online
Secure payment with Paypal using Credit or Debit account.
You do not need a Paypal account. You can just enter your card details.
Available from the Rose Society of Victoria, Rose Society of South Australia, Rose Society of New South Wales and Rose Society of Western Australia.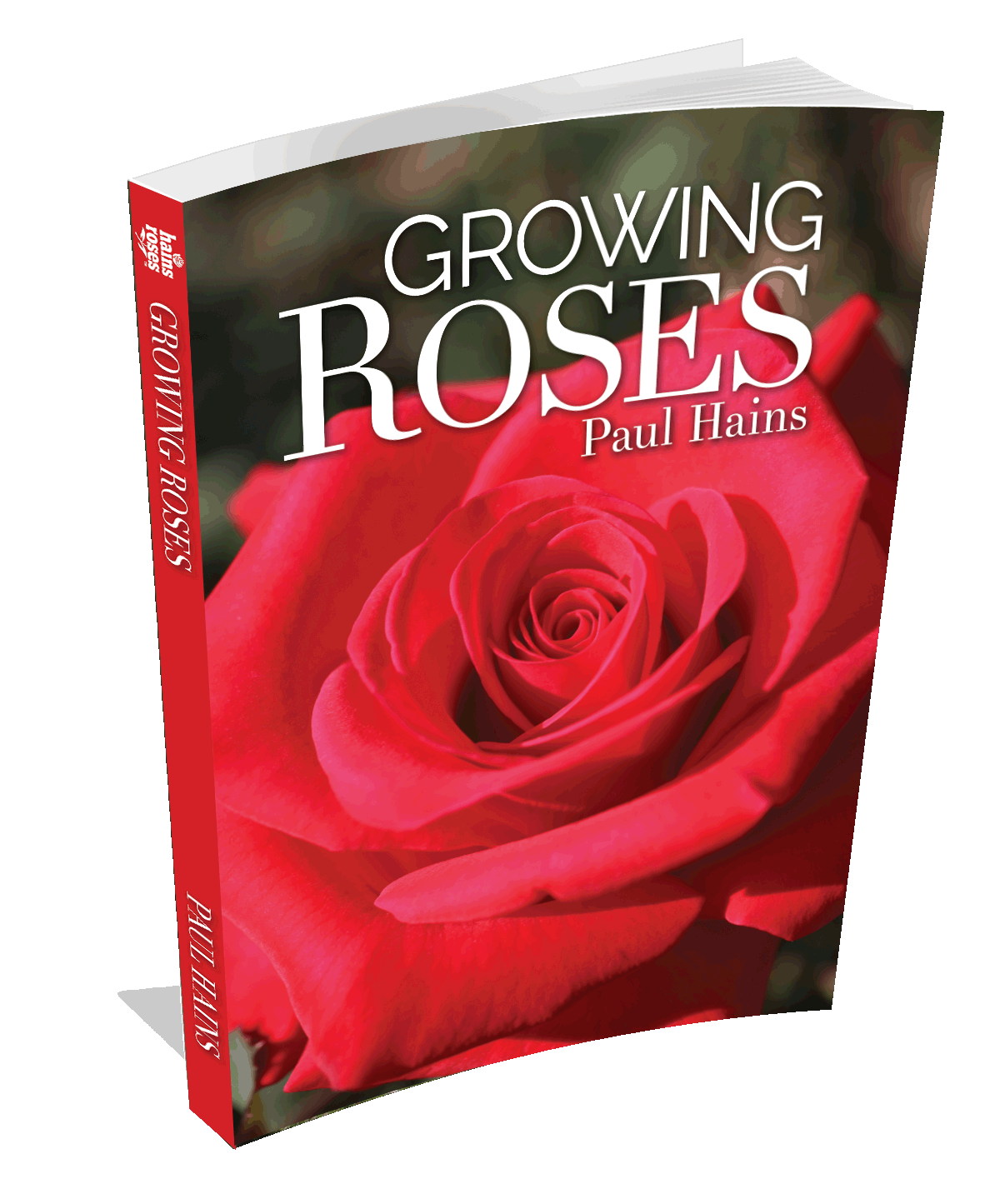 "Growing Roses" released in September 2017. It provides easy to follow advice on rose growing for temperate, cold, subtropical, and tropical climates. A follow-up to the highly acclaimed "Growing Roses in Subtropical Climates", it has a new look, extra content, and lots of photos of gardens and roses for inspiration. With 224 pages and over 200 colour photographs, this book covers everything about growing roses from how to prune to how to breed your own new varieties.